A Community of Agencies, Redefining FMO Excellence
Medicare FMO's network of high-impact insurance agency owners come together to provide you with exclusive resources to scale your agency.
MedicareFMO.org seeks out the greatest minds who have the power to grow and make a difference.
MedicareFMO's prestigious community of elite insurance agency owners are passionate about building exceptional sales teams and cultures, leading by example, and pioneering the necessary change in the insurance business. We work together to use our knowledge and success to elevate our collective success.
We are comprised of impactful agency founders, co-founders, owners, and co-owners from the insurance industry who are under 45 years of age and also meet one of the following eligibility requirements:
Agency generates a minimum of $1M in revenue
Business has acquired a minimum of $1M in funding since inception
You have sold your agency for at least $2M in the last five years and ready for another start
Why Choose Medicare FMO?
Join our organization, medicarefmo.org, and embark on a journey towards success as we provide the mentorship, resources, and opportunities needed to help your agency grow into an FMO and achieve your full potential in the insurance industry.
Expert Guidance
Our extensive expertise in the industry will help you smoothly transition to becoming an FMO, ensuring you save valuable time and avoid potential pitfalls.
Exclusive Access
Partner with us for access to top-tier insurance carriers and exclusive contracts, giving you a competitive edge and a diverse portfolio of products.
Open New Doors
Unlock significant growth and increased enrollments by becoming an FMO with our proven strategies and resources tailored to expand your client base.
Support & Training
Continuous support, webinars, and resources that keep you updated on industry trends and compliance required as you progress toward FMO status.
Medicare FMO
Fueled by Experience | Grit | Creativity
Medicare FMO is a highly selective organization dedicated to providing holistic guidance for insurance agency owners to strengthen the habits and disciplines required for scaled sales growth and create a path to becoming an FMO.
What Sets Us Apart?
Proven success scaling existing agencies in the Medicare market and creating meaningful new revenue channels for agencies looking to add Medicare to their services offered.
---
Partnership, not just contracts
We're not just another field marketing organization, we bleed partnerships and agent support, and invest our resources into supporting existing agencies for mutual success with our collective insurance company partners.
Affinity Partnerships and Co-Ops:
Benefit from our marketing partnerships and co-op opportunities to utilize compliant lead programs effectively and keep your team of independent insurance agents out on the street driving enrollments.
Compliance Emphasis
Health insurance is all about compliance. Stay compliant with CMS regulations with our support and guidance throughout the year.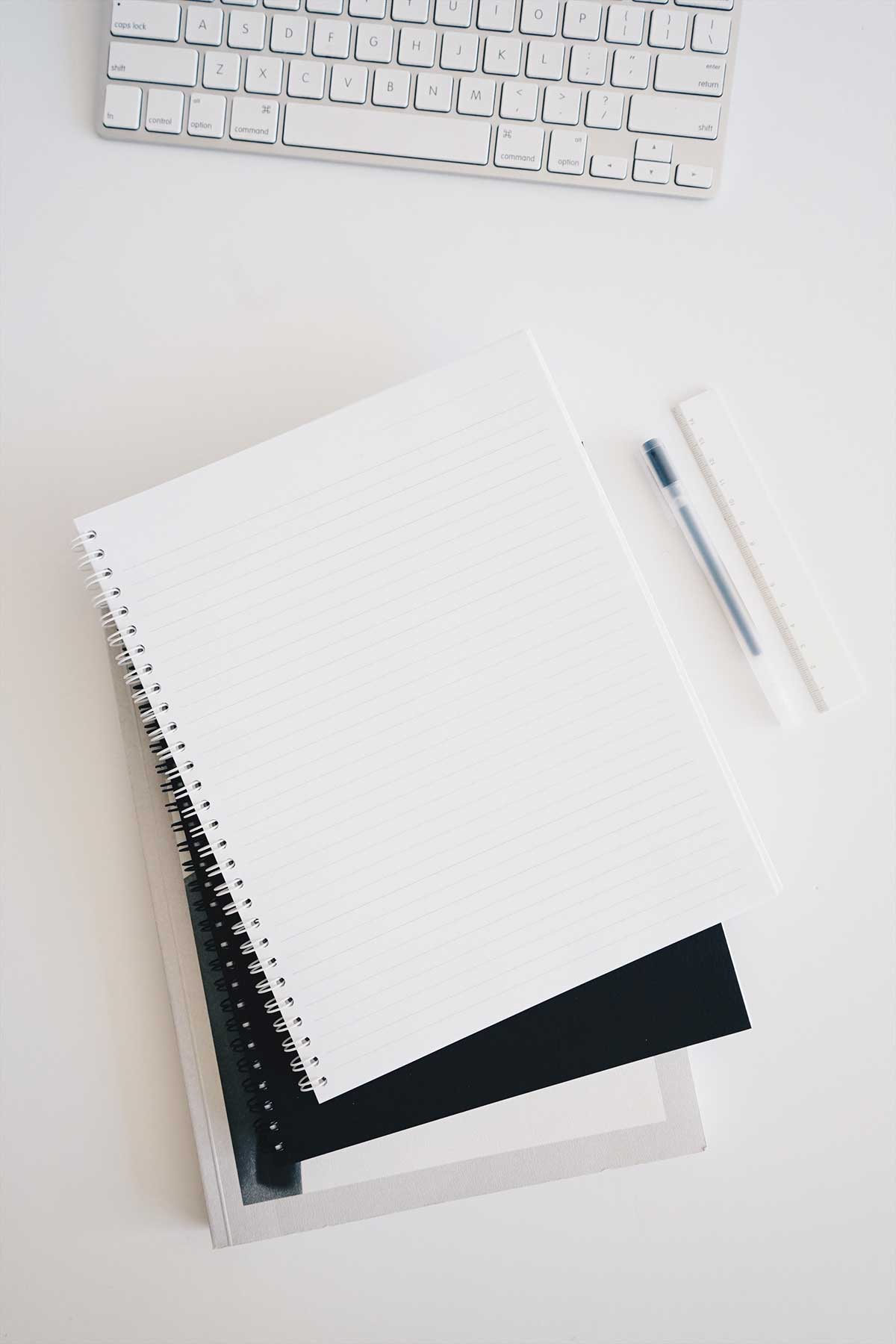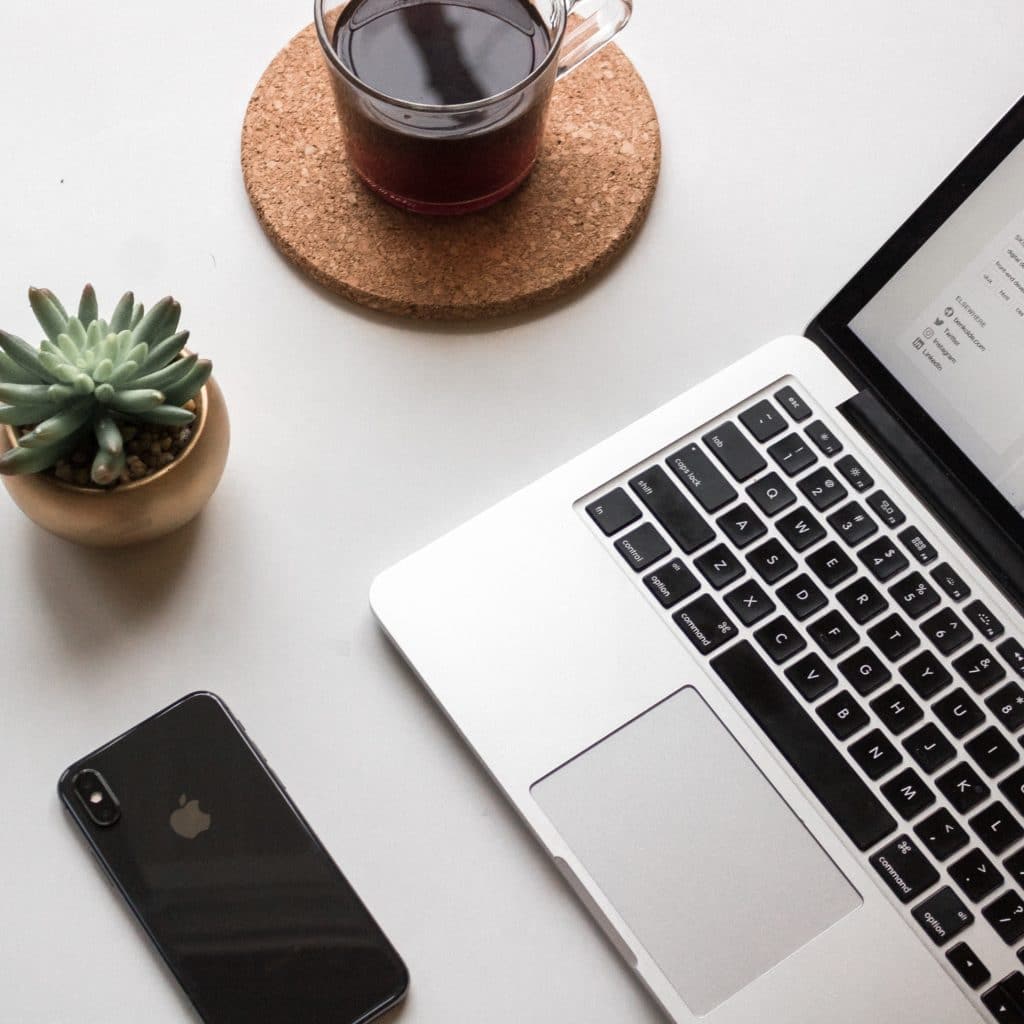 Insurance Agents to Leaders: Scaling Your Organization
As existing leaders and insurance FMOs, we began our journey just like everyone else, as licensed Medicare agents. We deeply empathize with the operational struggles involved in scaling an organization, and that's why we are dedicated to providing the guidance and support you need to achieve success.
Do I Qualify?
MedicareFMO.org is built for the most ambitious, customer focused, and team culture oriented emerging leaders in the insurance industry.
Senior Market Product Portfolio
Insurance marketing is in our blood. Our senior market insurance product portfolio offers a comprehensive range of health plans tailored to meet the needs of scaling a book of business. From Medicare Supplement insurance plans and Medicare Advantage plans to Prescription Drug plans and ancillary products, we ensure your team of independent agents have access to diverse and competitive options to serve their senior clients effectively.
Medicare Advantage
Discover the advantages of our comprehensive Medicare Advantage plans for all-in-one coverage and enhanced benefits.
Medicare Supplement
Experience peace of mind with our reliable Medicare Supplement plans, filling the gaps in your healthcare coverage.
Prescription Drug Plans
Access a wide range of affordable Prescription Drug plans to ensure your medication needs are met.
Ancillary Plans
Enhance your Medicare coverage with our diverse selection of ancillary plans, providing additional benefits for a well-rounded healthcare solution.
Frequently Asked Questions
What is a Medicare FMO?
Medicare FMO stands for "Medicare Field Marketing Organization." It is a company that supports independent insurance agents specializing in Medicare plans. FMOs provide agents with valuable resources, training, marketing materials, and access to various insurance companies, empowering them to effectively navigate the Medicare market and assist clients with Medicare Supplement insurance plans, Medicare Advantage plans, and Part D Prescription drug plans.
How does an FMO get paid?
FMOs (Field Marketing Organizations) get paid through compensation from insurance carriers. When they partner with insurance companies to provide support and services to independent insurance agents, the carriers pay the FMO a percentage of the commissions earned by those agent's enrollments. The FMO's services may include recruiting, training, enrollment processing, marketing support, delivery of marketing materials, and agent support assistance, among others.
What is an IMO or FMO?
An IMO (Independent Marketing Organization) and an FMO (Field Marketing Organization) are both types of entities that support independent insurance agents in the sales and distribution of insurance products. They serve as intermediaries between insurance companies agencies & agents, providing them with various resources, tools, and support to help them succeed in the insurance market.
Both IMOs and FMOs offer training, marketing assistance, technology tools, contracting support, and commission services to their agency and agent partners. They play a crucial role in the insurance industry by bridging the gap between carriers and agents, enabling agents to effectively serve their clients and grow their businesses.